Yoooo whats good everybody?? i am the first hhh (hiphophippy) for u to meet. . .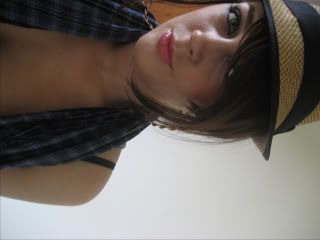 name: caitlan aka killa cait mka (most know as) kk
location: LA to the Val-E
fav food: thai & mexican & top ramen
fav movie: clueless & pulp fiction
im a dancer & im just breakin my way into the film editin bizz
im always up on some random shit...i love clothes & music their my shiiiiiit! (katt williams voice lol) i dont really know what else to say soooo ill just have to let u wait & see what i post
peace. love. & hhh.
-kk