this last weekend i took a trip to vegas for a few days and stopped by FRUITION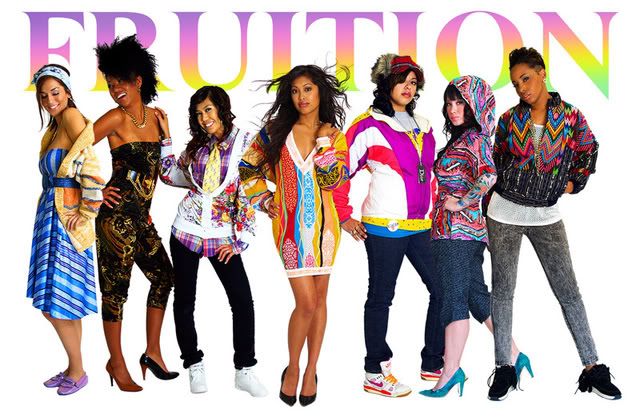 in case you've never heard of it. . .its a dope store in vegas that carries vintage clothing as well as Anomaly. Dr.Romanell. Stussy. and one of my all time favorite designers! Jeremy Scott!
its a hot spot visited by many celebrities like Lil Wayne. Kanye West. M.I.A.. Katy Perry. Lupe Fiasco. you get the idea lol.
heres a few vintage Nike sweatshirts i tried on (excuse my bootleg piks). . .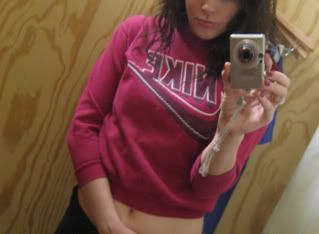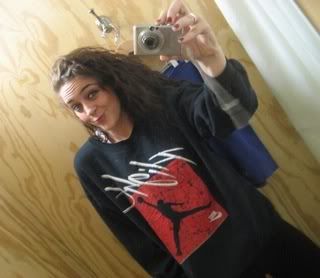 if u haven't been then go check it out next time ur in vegas! the gurls there are super sweet!
also visit their website at fuitionlv.com
THANKS FRUITION!
peace. love. & hhh.
-kk