sorry this post is late its almost the next crazy weekend but here it is....this past week thru weekend was super jerkin! lol fareals tho...
started on wed with a kickback at my crib for [my roommate] Saleemahs bday
then friday nite started with dinner at Katanas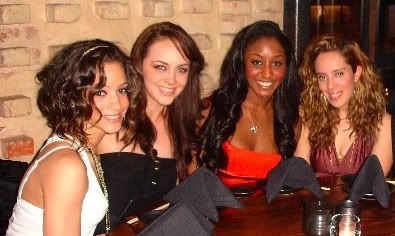 then to Saleemahs party at Foxtail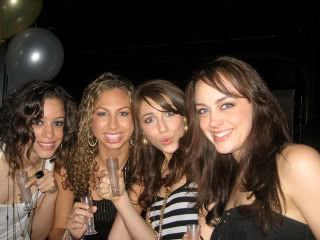 then sunday was Danielles lil surprise bday with all the fam out bowling
besties = danielle + kk + charm
and then finally sunday nite out for after grammy parties with Saleemah...first to the W then to Key Club for Konvict function
peace. love. & hhh.
-kk