Yo! its ur hippy Kk
I was traveling around Europe, just got back and now get to share everything with yall!
Heres a few piks from the lovely Paris...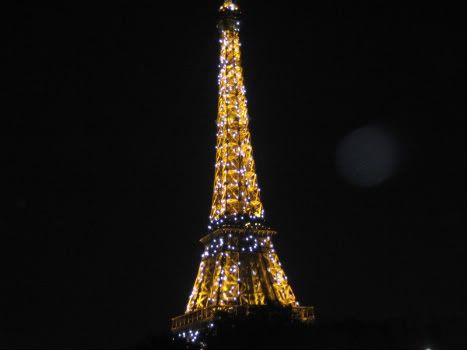 One of my favorite things i did in Paris was go to an Andy Warhol exhibit
Heres a few pieces I liked
and me at the exhibit :)
peace. love. & hhh.
-Kk