sooo this past weekend it was my bday!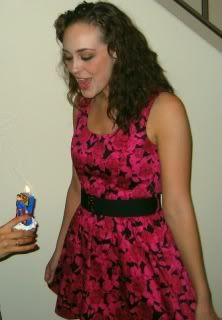 yaaayy!! happy birthday to me!! lol
but i also wanna give a shout out to my fam Marcos...its his bday today!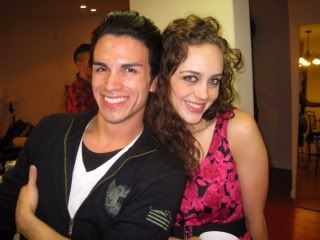 soooo also on my bday...me and my girls were watching some random youtube videos
& my girl Liz showed us this chick named TIGRISS !!
get into her! her singing & her dancing....i cant even really say anything about it...you watch and let me know what u think lol
peace. love. & hhh.
-kk