Let me introduce to you. . . B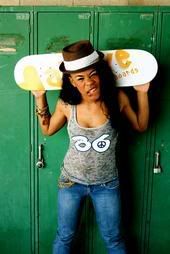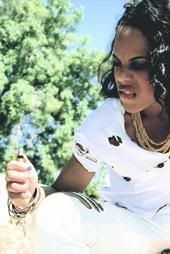 HHH approved.
She is a new up and coming designer from Los Angeles
She has a dope style that mixes scene and urban
With a backgroud in hip-hop and in the professional dance scene
B has traveled the world on tour with the Black Eyed Pease and Fergie
Developing and creating her style with influences from around the world
After studying at AIU for fashion design and marketing
She is now working to create her own line FRESH FEST
Currently out is her t-shirt line "YERRRP!"
And recently one of a kind limited accessories
Her favorite fabrics to work with are leather, chain and cotton
Saying it "seems to add a stimulating quality that makes a person stand out in crowd"
She later hopes to see her designs in boutiques and larger retail stores
As well as design customs for recording artist and dancers
B is a strong believer in individuality and a new designer to look out for
"YERRRP!" on B
on Fergie
and new artist KG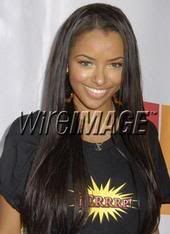 here are a few accessories now available for order. . .
STUDDED BEANIE
CHAIN VEST
order her currently available accessories at
freshfest.etsy.com
and you can find B at
http://www.myspace.com/bchelene
thanks so much B! and good luck
peace. love. & hhh.
-kk