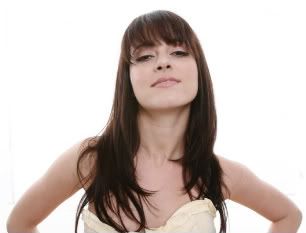 Amazing photographer meet amazing subject...Sara Silkin is a recent graduate of the World Arts and Cultures Dance Undergraduate program at UCLA. Stay on the lookout for her choreography throughout the LA dance community. Major props to Cayla McCrae, the amazing photographer and also recent graduate of UCLA's Undergraduate Arts and Media Design program...Need some headshots folks?? Think about it...
www.caylamccrae.com/wordpress
www.flickr.com/burritoz
www.myspace.com/soboss
Need some choreo?? Think about it...
ssilkin@ucla.edu
-------------------------
L Dub