Introducing the indie/electro/soul Gavin!!. . .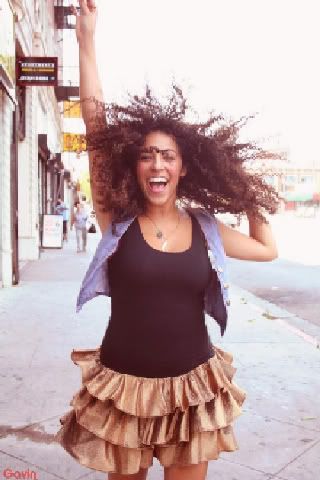 Gavin grew up in Tinsel town: she started taking dance & acting classes after discovering the camera at five, began belting out carol king classics accompanied by her dad on the piano when she was ten, & has been writing & producing her own songs ever since. Gavin has always been a dreamer, but a dreamer who seriously acknowledges the underlying magic that seeps through our lives & our music. Whether she's singing from the soul, dancing on the sidewalk, having a life changing conversation with a stranger, getting lost in a good book, a thought, or a new country, Gavin believes in music and creativity's power to communicate through us....which makes us unique and joins us together.
Composed of sweet & delicate melodies, her music is sincere, joyous, & charming. Check out her music, including her most popular songs You're Stupid, So Cool, and Good As Gold, at
http://www.myspace.com/himynameisgavinturek
>>LISTEN HERE!!
Good As Gold
peace. love. & hhh.
-kk