Yesterday I went out to the Kaws exhibit with my boy Goofy and HR's Cameron at Honor Fraser
it was sooo dope!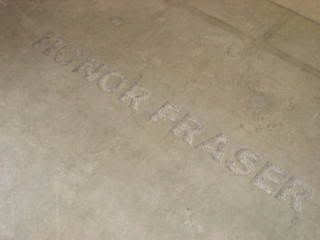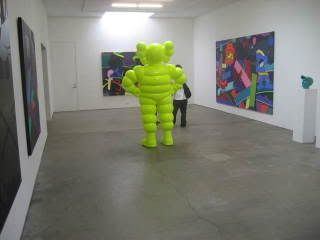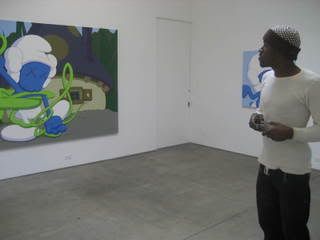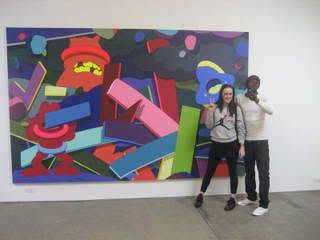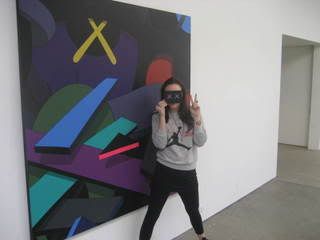 if ur in LA check it out! at Honor Fraser
www.honorfraser.com
Kaw exhibit will be there till April 4th
and heres a lil video on Kaws if u dont know who he is
peace. love. & hhh.
-Kk