now that you've seen the nakeyness and i've got ur attention...
Saturday nite HotRod had a lil event at the store for the release of their new shirt collaboration with GrnAppleTree
They had a grip of amazing artist there all drawing these nakey models....it was pretty frickin dope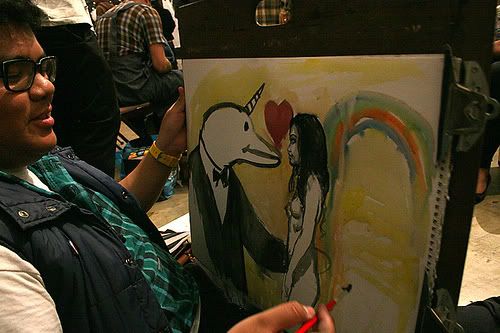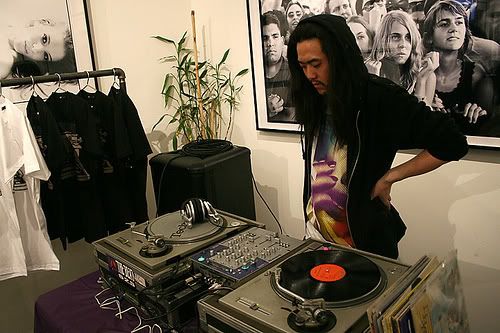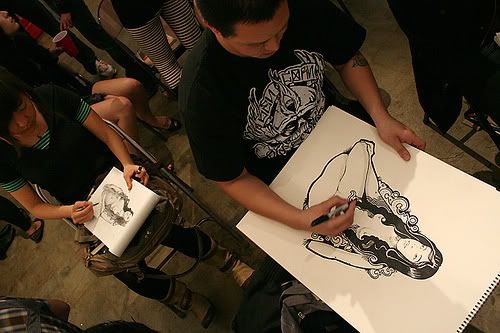 kris & me w/ the owner of HotRod Cameron
hrlife.com
peace. love. & hhh.
-Kk